Two nights at the beautiful Mandalay Bay Hotel, Las Vegas
Front and center table seats for the Santana Luminosity concert at the House of Blues in Mandalay Bay, Las Vegas on Saturday, September 24th
A private cocktail party and tequila tasting with Carlos Santana featuring his signature tequila, Casa Noble
Santana loaded swag bag with certificates and gifts exclusively for our guests
Your name on the "Santana Telehealth Project" donor wall in the Telehealth Center at the Hospital Infantil de las Californias in Tijuana Mexico and Carlos Santana's medical clinic, Tiopa, Santuaio de Luz, in Autlan, Mexico
The satisfaction of helping children in remote locations receive needed healthcare!
Tickets:

$7500 per couple

$4000 per individual
Seats are limited.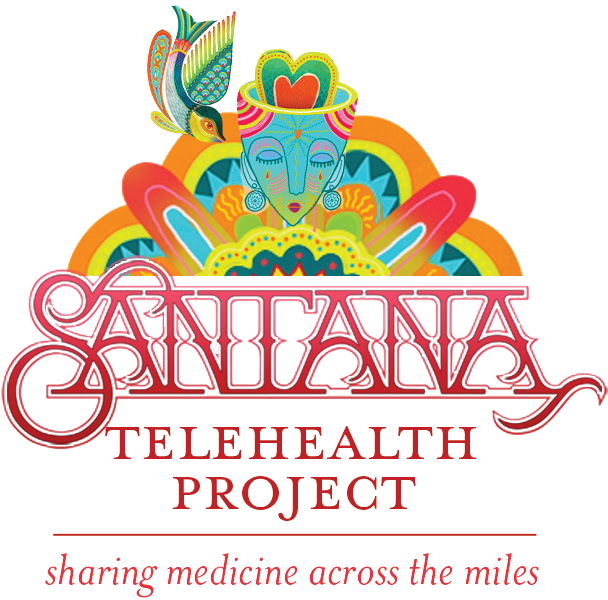 All proceeds from "The Ultimate Experience with Carlos Santana" will help develop the new Santana Telehealth project between a medical clinic that Carlos built in his hometown of Autlan Mexico and Hospital Infantil de las Californias in Tijuana.
The Santana Telehealth Project will deliver family education and comprehensive clinical care to underserved children with serious medical needs in rural Mexico. Services will be provided to families needing access to health education, specialized medical evaluation and treatment for ailments, using medical imaging equipment and high definition communication technology.
The program will be one of the first of its kind to link two pediatric medical facilities sharing altruistic missions in Northwest and Central Mexico.
The Santana Telehealth Project is a collaborative effort between The Milagro Foundation and the United States Foundation for the Children of the Californias (USFCC).
The Milagro Foundation was founded in 1998 by Carlos Santana, who was born in Autlan and spent his childhood years in Tijuana, Mexico.
The USFCC was founded in 1994 by Dr. Elizabeth Jones and Dr. Gabriel Chong in response to an urgent need for a pediatric medical facility in the border region of Tijuana, Baja California and San Diego, California.
Foundation for the Children of the Californias

8665 Gibbs Drive Suite 206 San Diego, CA 92123