&nbsp

It's National Nutrition Month!
Did you know that March is National Nutrition Month? Every year, the Academy of Nutrition and Dietetics celebrates National Nutrition Month to bring awareness to nutrition's role in health. You can check out more information about the Academy here.
We figured that as the month is coming to a close, we'd share about the role nutrition plays at the Foundation for the Children of the Californias and Hospital Infantil de las Californias. The Foundation doesn't exist just to improve the health of the children of the region, but also to improve the nutrition. Why so?
One of our co-founders, Dr. Betty Jones has always believed nutrition to be absolutely critical in preventative care. Because of this, doctors at Hospital Infantil don't just provide medical care, but equip patients to live healthier lives by providing nutrition education. That's why the Hospital's mascot, Sonrisa, sits on top of the Hospital with an apple in one hand and a jump rope in the other. Diet and exercise are critical components of health.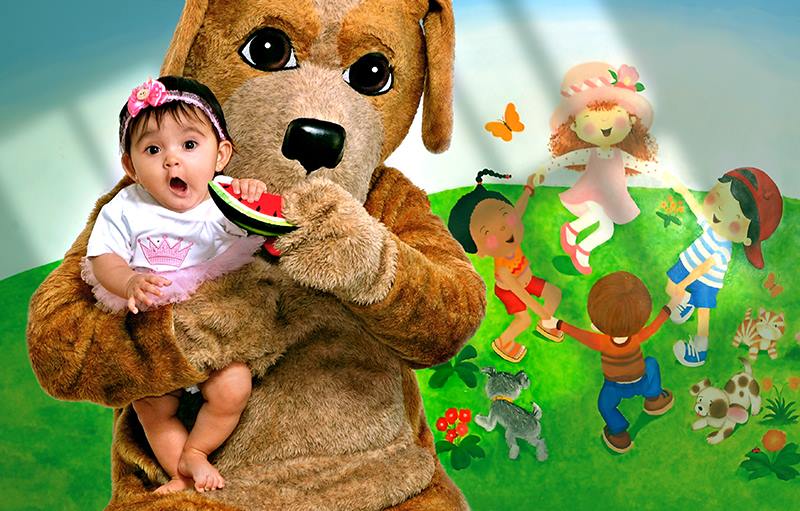 The Foundation supports a number of nutrition initiatives, which strive to improve the nutrition for the children of the region. Let's take a look at a few:
"Moverte con el HIC" Program: this health promotion nutrition education program is for primary school children/families. Annually 15 school principals are selected and enrolled in the program to understand nutrition, its connection to psychology, physical activity and dental health. The principals are charged with sharing their newly gained knowledge with the 5,000 students in their schools. The program also includes a fun, jump-roping competition with children from the local schools. Last year, 200 students competed in this heart-healthy activity on the patio in front of the Hospital!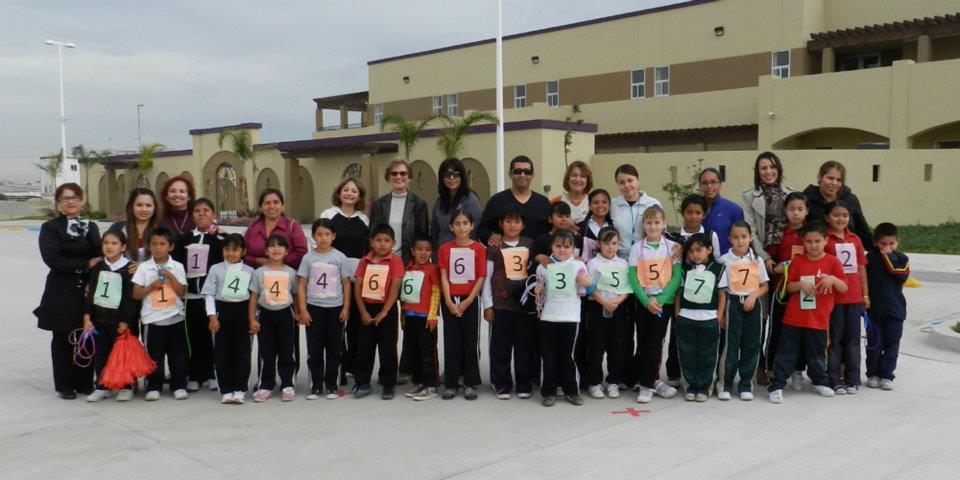 Orphan Leadership Program: This program exists to prepare adolescents "aging out" (at age 18) of the orphanage system to live on their own. One of the primary components of this program is nutrition education. Adolescents get to learn hands-on how to prepare healthy meals, as well as learn about portion control, exercise and the different food groups.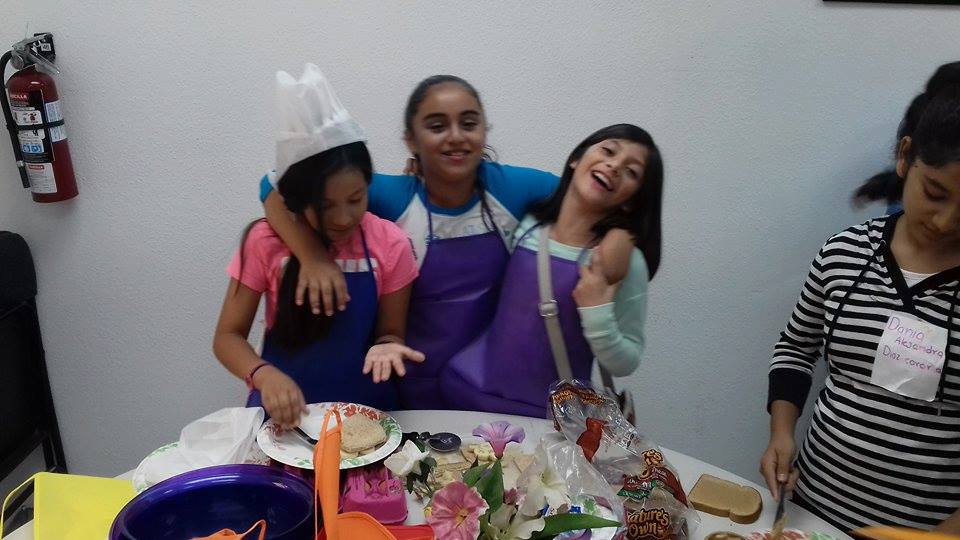 Hospital Infantil also includes an active Nutrition Department, led by co-founder Dr. Betty Jones and staffed with skilled nutritionists and dietitians. In addition to consulting with patients experiencing development delays, chronic illnesses and speech impediments, the Nutrition department hosts regular nutrition education events for patients, staff and community members and shares healthy recipes and tips with social media followers. The Nutrition Department also created the "Manzanita de la Salud." The "Manzanita de la Salud" is a fun way for children to learn about portion control and nutritious foods. This concept is used as an educational tool in most of the Hospital's Nutrition programs.